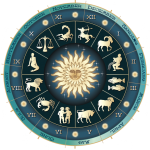 liaquat sibtian
astrologer
About Liaquat Sibtian
I am Astrologer Liaquat Sibtain. I have over 40 years of Experience in Astrology. I have learned this profession from my father. I am expert in making zaicha without computer.
HOROSCOPE
Sitaron ki Duniya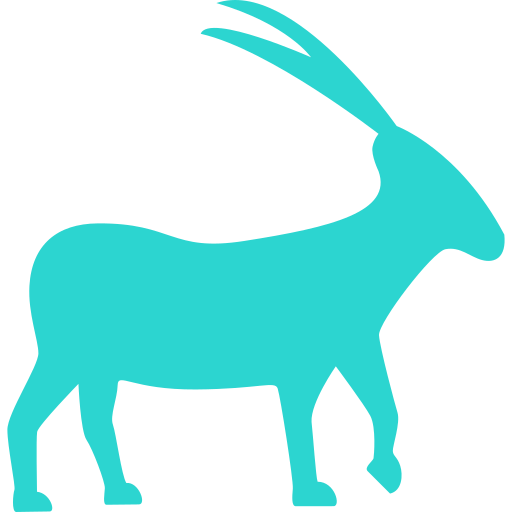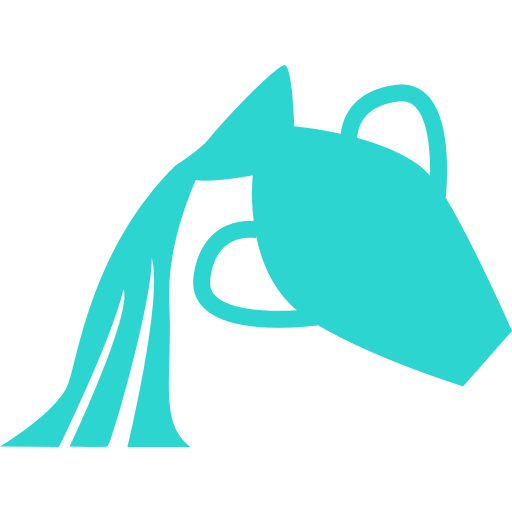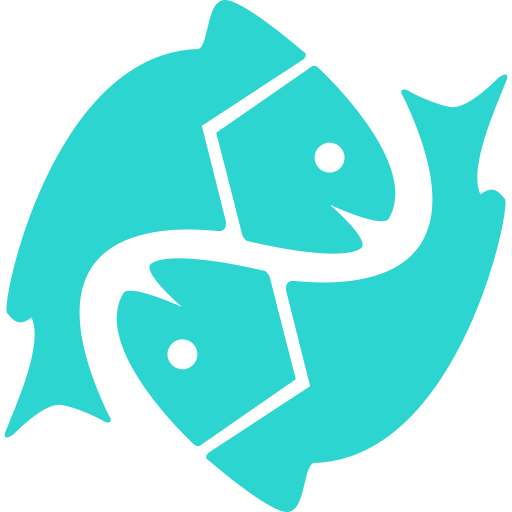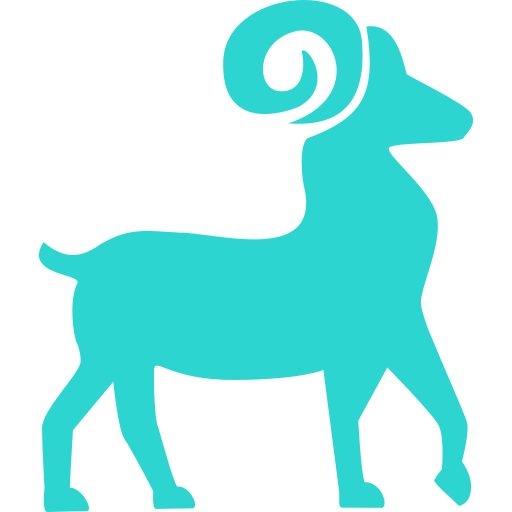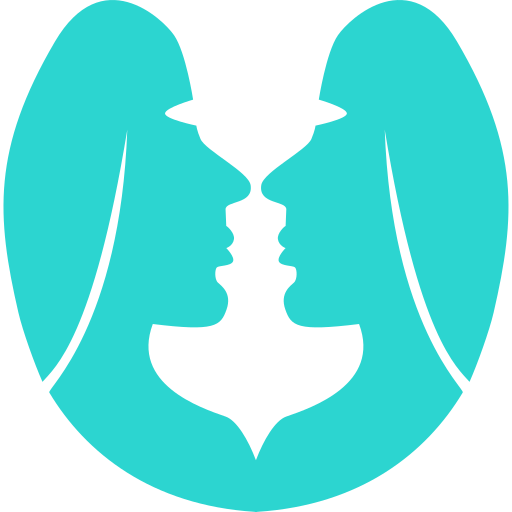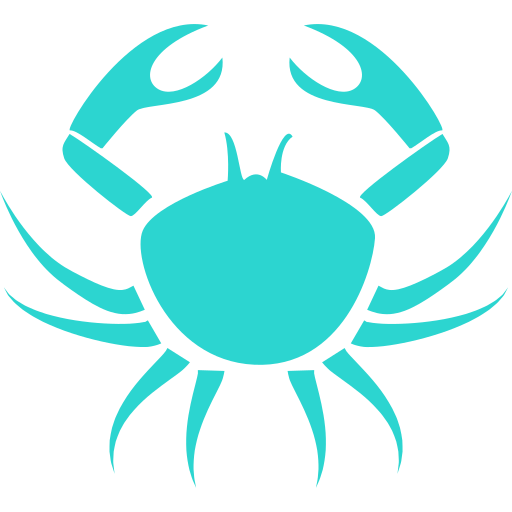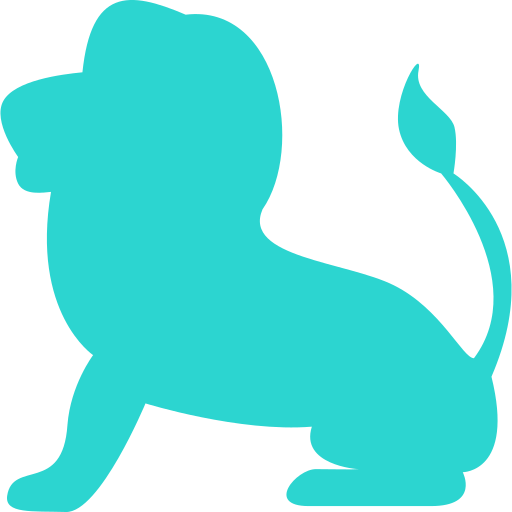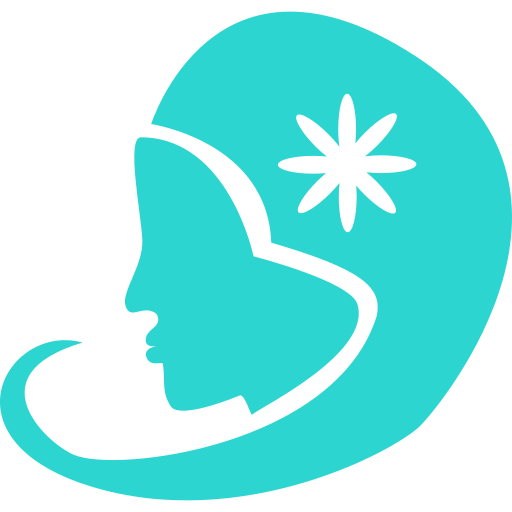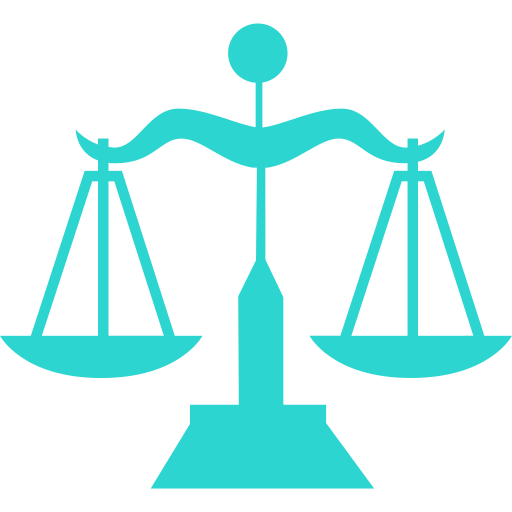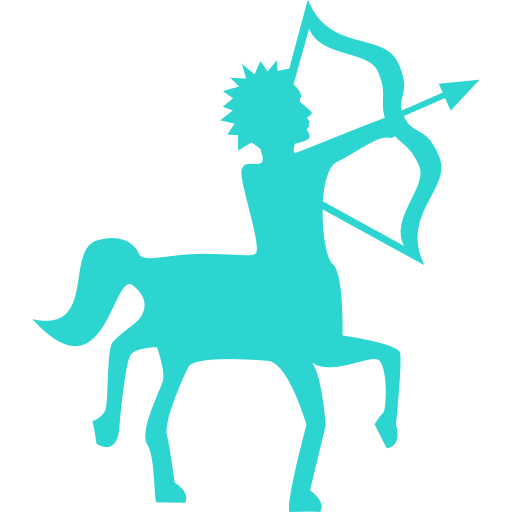 I am a well known Astrologer in Pakistan. I have learnt Astrology from my father. Learning Astrology is not easy. It's a very hard task to do. You have to give your proper time, full concentration and your heart to learn it. I have been practicing Astrology for about last 40 years. I have made millions of Zaicha's, above 40 years experience in this field. I used to make Zaicha's from hands but now a days as its a modern age computer has made much easier then it was in old times. I Made This Blog For Continuous Updates About Astrology.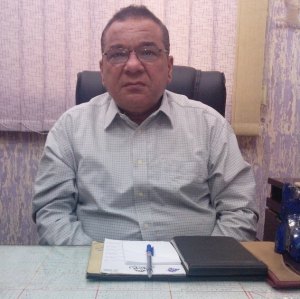 Famous astrologer tell about Pakistan Date of birth
and how Pakistan has been .
Join & Follow the COmmunity
What is deal management? Business contracts are very important to the achievement of a company, and a failure to deal with them can result in costly blunders, missed deadlines, compliance problems, and economical penalties. Honestly, that is why it could be essential...