Jul 22 – Aug 21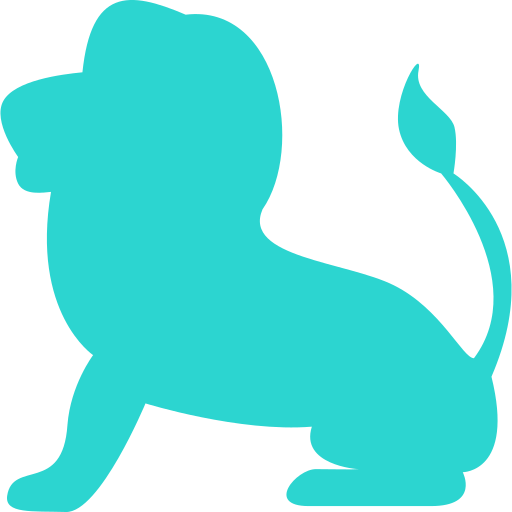 For the zodiac sign of Leo, the second summer month will be a stable time, although not as positive as the Leo may want it. The thing is that the Sun, the planet-ruler of the sign, will not be strong enough to confidently block the flows of stellar negativity. The only truly powerful ally this month will be Pluto, which is traditionally the planet-exalt of Leo, meaning that it is responsible for the flourishing of its life strength. However, Pluto will only play a supporting role, without providing the Les any desired bonuses or opportunities. The time is indeed complicated, at least because Uranus – responsible for the expulsion of Leo, will end up being reinforced in multiples due to its interstellar position.
For the zodiac sign of Leo, the work direction of July 2015 will not be as negative. As it was said, Mercury will not have enough strength to bring you any real problems. The influence of Pluto, however, will display itself fully in this area since he will provide you with life energy, something that you need most right now. Your workability will reach its peak towards the dawn of the second ten-day period, count upon that when deciding how to implement some project and when. Right now you can definitely take on a few tasks at once, but do not overwork since Pluto will provide you with strength to fight against Mercury, which will definitely turn the tide against you. It is unlikely to be anything significant, but the devil is in the details.
So be attentive and careful, especially if you are offered to make a deal with people whom you do not know too well. Concentrate and try to capture the maximum of factors that could influence the decisions of your partners. Listen to the opinion of colleagues and especially to those of women.
The love front will be a non-trivial life direction for the Leos in July 2015. Starting from the very first days of the month you will feel strong pushing from your lover and your close relatives. If you are married and live with your parents, then we will be honest – July will be true hell for you and it is best that you plan some trip or vacation to take up this time. Otherwise, it is unlikely that you will be able to stand against such vivid and full aggression, called upon partially by circumstances, and partially that many small problems that were collecting for more than one month will suddenly fall dow like an avalanche upon you. The influence of Uranus will be unprecedented, so you will not be able to go through this life stage without losses that is for sure. So prepare yourself to some not so positive results, do not put your hands down no matter what, since you will have enough energy to neutralize the Lion's share of negativity.
Be attentive, tender, and sweet. Do not let aggression be a response to aggression, act in a peacekeeping manner, but when necessary – do what you think is best. That is the key to success.