JAN 22 – FEB 21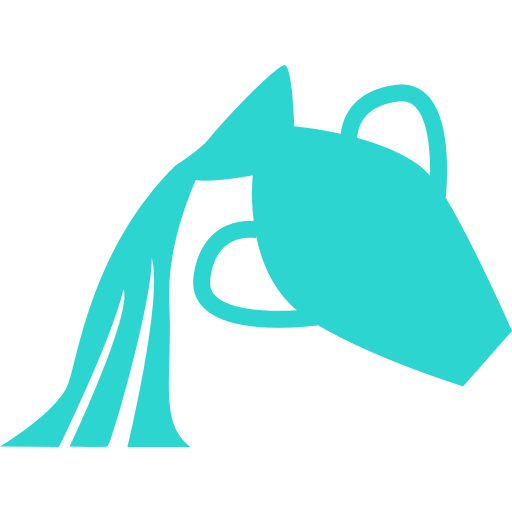 Saturn (the planet-ruler of Aquarius) will definitely prevent any problems in the feeling area of life. The Ruler of the Celestial Rivers of Time will help the Aquarius by allowing them to remember certain situations of the past that could help in the present. As a result, the representatives of the zodiac sign of Aquarius will attain confidence in their forces and will be able to overcome even the largest of difficulties. Mars, responsible for the fall of Aquarius, will change his position and instead of negative emanations will display dynamic waves of positive energy. The only body of the Solar System that you should pay special attention to will be the Sun, traditionally responsible for the expulsion of the Aquarius sign. It is likely that it is the Sun that will block the peak emanations of all the other planets.
In the sphere of entrepreneurship and business, the Aquarius will have to face a number of situations in July 2015 that they will find interesting, but not because of content. Be prepared that you will not end up a winner in all of the situations, but that is not what is required either. What will be much more important is the experience that you will gain and which may very well be the foundation of future success. Due to the influence of the Sun, it is hard to predict which events will have the most vivid and prolonged response. So you will have to prioritize on your own and be managed by your own intuition, which will become your main ally during the current life period.
Concentrate and relax at the same time, do not try to hold all of the required information in your head, allow your thoughts to flow freely In the sphere of personal relationships, the situation will be no less ambiguous in July 2015. On one side, there are no large or serious problems foreseen on your life path right now. However, you will have to seriously try to discern what fate has really tangled up right now.
Pay special attention to close friends, some of which are probably at the border after which their personality will be totally destroyed. If you think that you are not able to help them in any way, then first – you are making a mistake, and second – your friend is doomed. So collect your strength and think of how you can change the status.